Vous êtes un professionnel dans la vente/location/fabrication d'EDPM et vous avez besoin de trouver une solution de redynamisation de batteries dans le domaine de la mobilité électrique légère (vélos électriques, gyroroues, gyropodes, skate, hoverboads… et éventuellement pour certaines trottinettes). Faites-nous part de votre demande, soit en remplissant le formulaire ci-dessous, soit en nous appelant directement au 06 12 36 29 36.
A bientôt !
Merci,
L'équipe Dynamic Batteries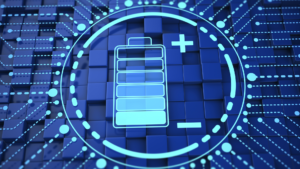 You are a professional in the sale / rental / manufacture of #LEM and you need to find a battery revitalization solution in the field of light electric mobility (Electric bicycle, EUC, Electric UniCycle, Segway or gyropode, Electric skate, and for some kickscooters, …). Let us know your request, either by filling out the form below, or calling us directly on +33 6 12 36 29 36.
Thank you,
The Dynamic Batteries team
Your project as a professional / Votre projet en tant que professionnel
Les champs marqués d'une * sont obligatoires